The instagram post is a great activity for silent discussion or checking for understanding.  Students can draw, create a meme, or insert content into the box and fellow students can comments. Or have the instagram belong to a literary character or historical figure and have them post a day in the life!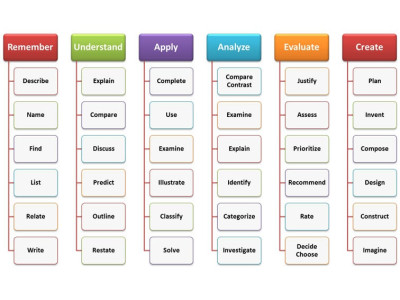 Working on Cornell Notes?? Have students use the Bloom's verbs to start building higher order questionis for the left side! Down load this mini chart for students to keep in their notebooks.  Or download it for your self as a quick reference quide you can keep on your clipboard!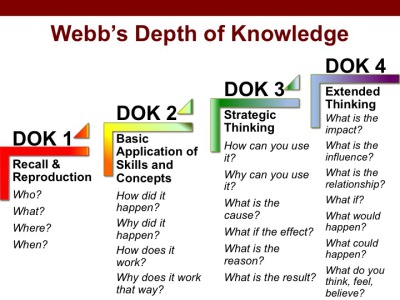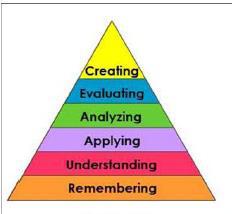 The Depth of Knowledge wheel and chart are great resources when lesson planning and preparing essential questions that check for understanding at a higher level of thinking
This reference guide places both versions of Bloom's Taxonomy side-by-side and offers multiple strategies for engaging students through higherl level thinking.